The Adventures of Little Ali Fox! animated series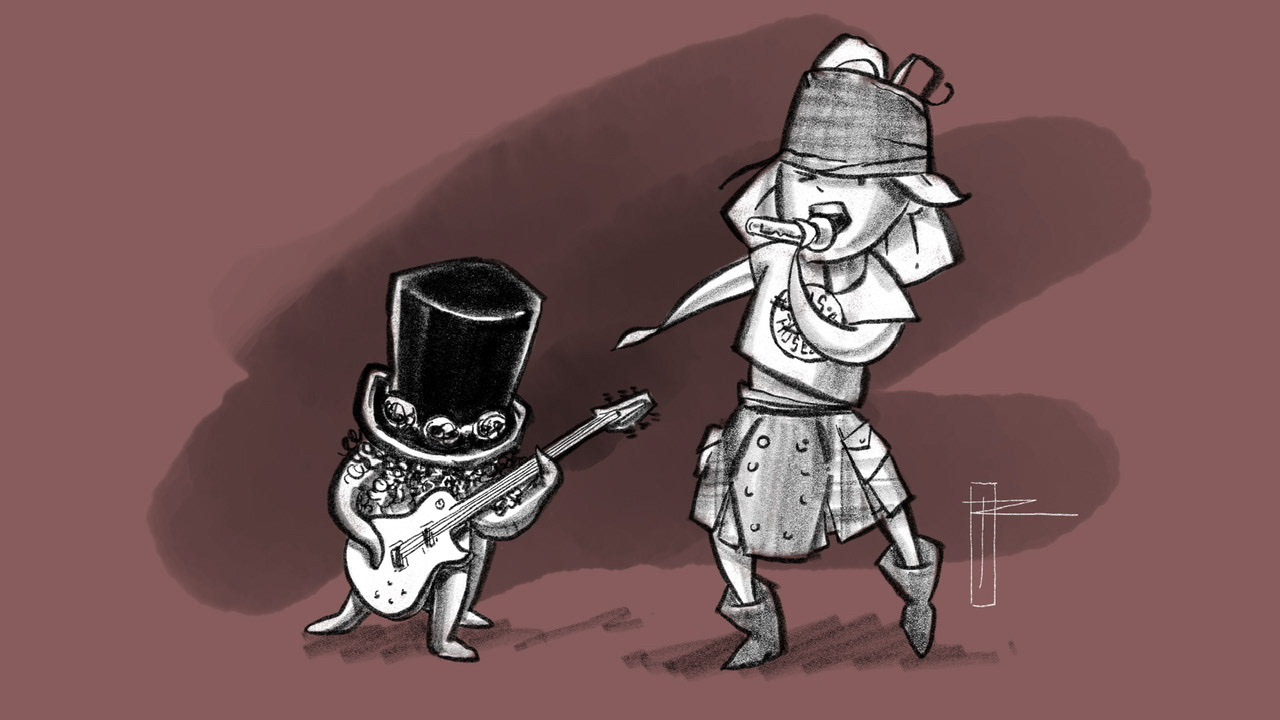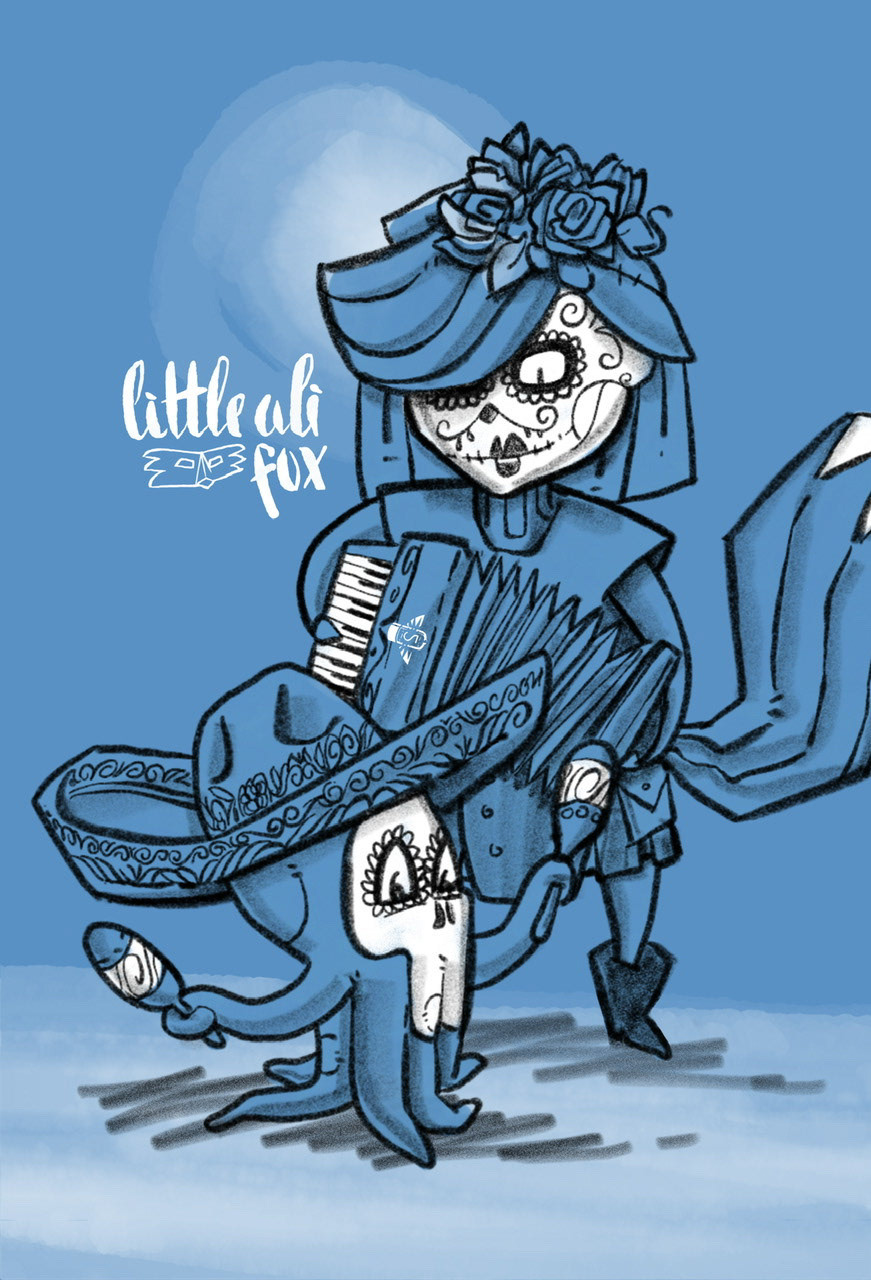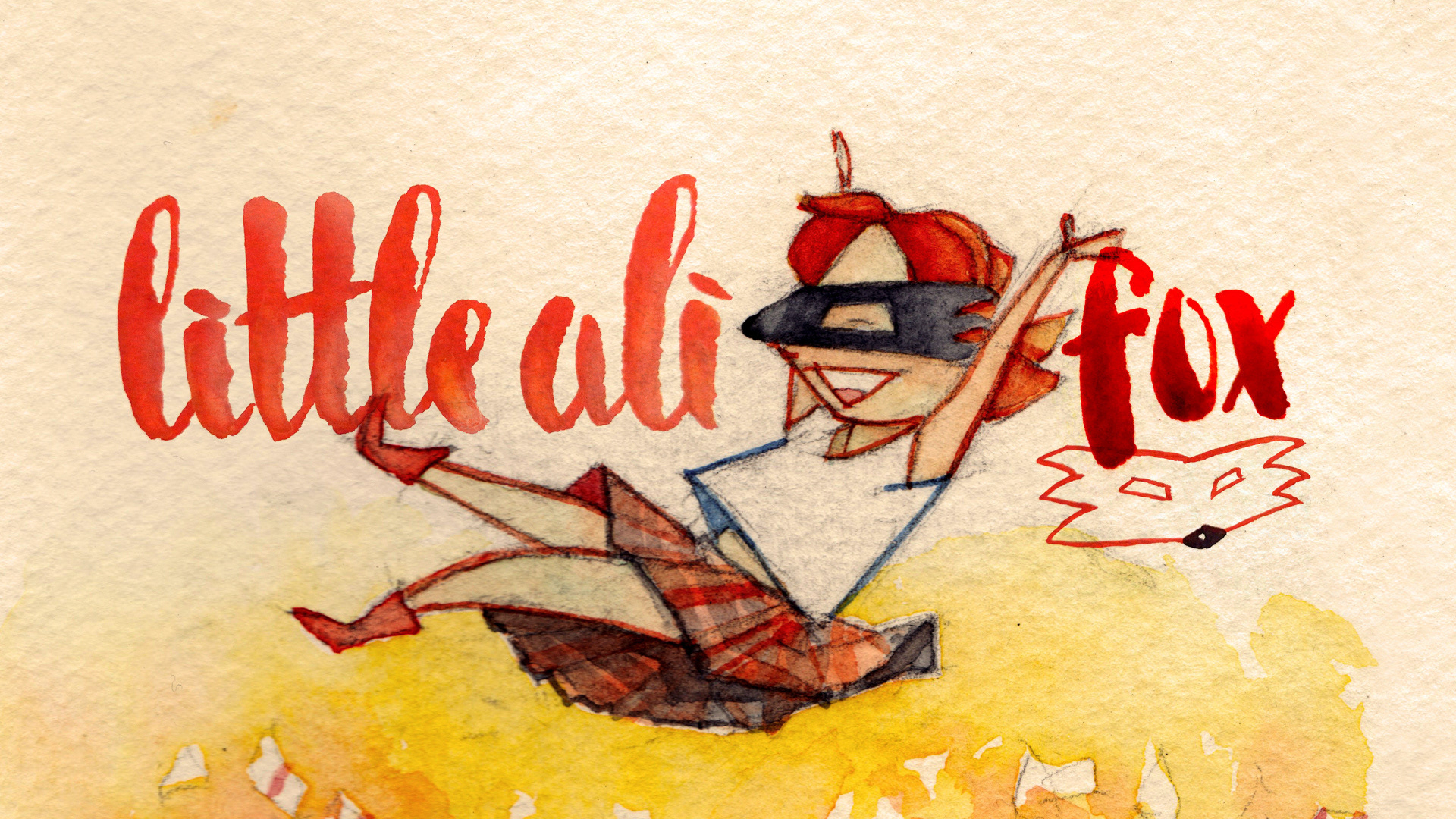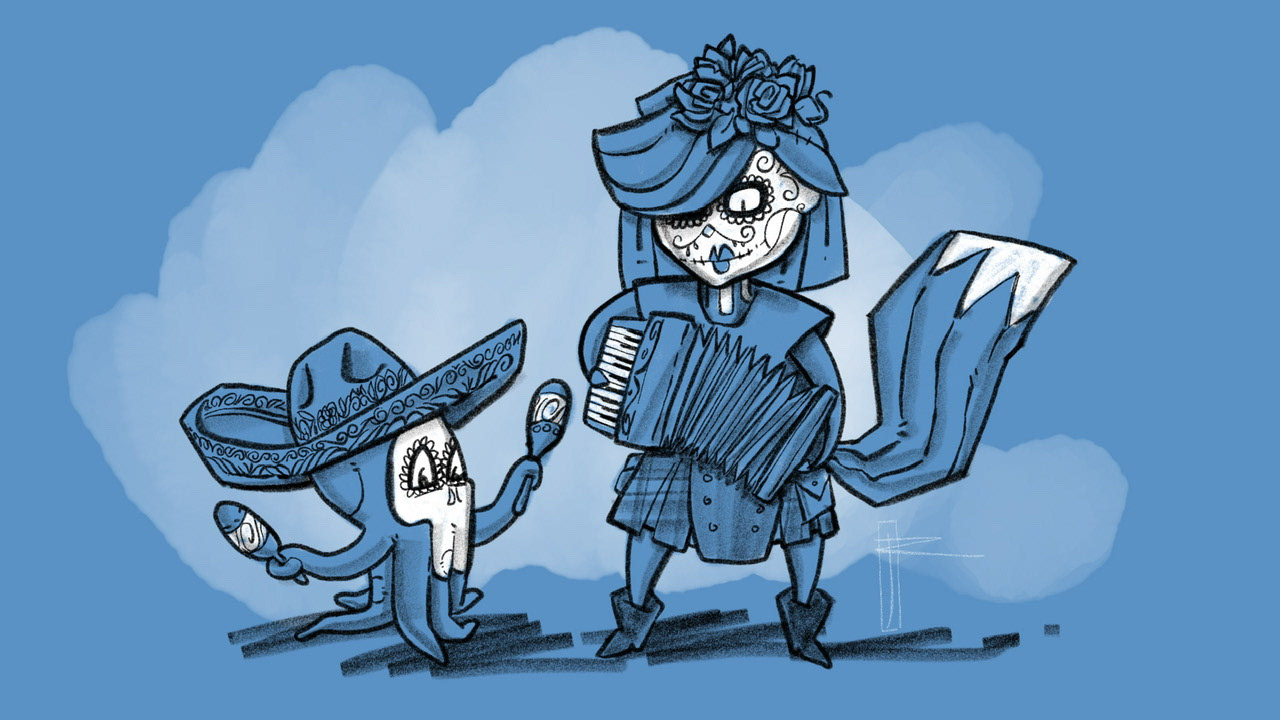 THE ADVENTURES OF LITTLE ALI FOX IS THE STORY OF A
LITTLE GIRL WITH A BIG IMAGINATION! ALI IS A BIT SHY,
BUT WITH HER BEST FRIEND JEFFERSON (HER STUFFED
OCTOPUS) BY HER SIDE, SHE CAN GO ANYWHERE...
Originally created as a short story, Little Ali Fox secured a semi-finalist position at the 2016 Ottawa International Film Festival for Animated Series, with mentorship by writer/producer Philippe Ivanusic-Vallee. 
Currently in development as a graphic novel and animated series.
Things that are a little bit scary in real life become amazing
adventures in the world of Ali's imagination.
Set in the gently eccentric world of a small rural theatre
company, Ali's real-life world is as enchanting as her imaginary
one, peopled with theatre kids, a frazzled stage manager, great
big horses, and two performer parents who love their funny,
imaginative Little Fox, just the way she is.
The Adventures of Little Ali Fox is about a little hero who
already has all the curiosity and contradictoriness that kids her
age possess. Armed with a mysterious mask, a great
imagination, and a loyal best friend, Ali's going to discover that
she has all the courage she needs to turn her life into a
wonderful adventure!
Concept and Character sketches: