Animated Music Video for Brian S. Green's "Lonely For Your Lies" 
from the album "Never Was That Way"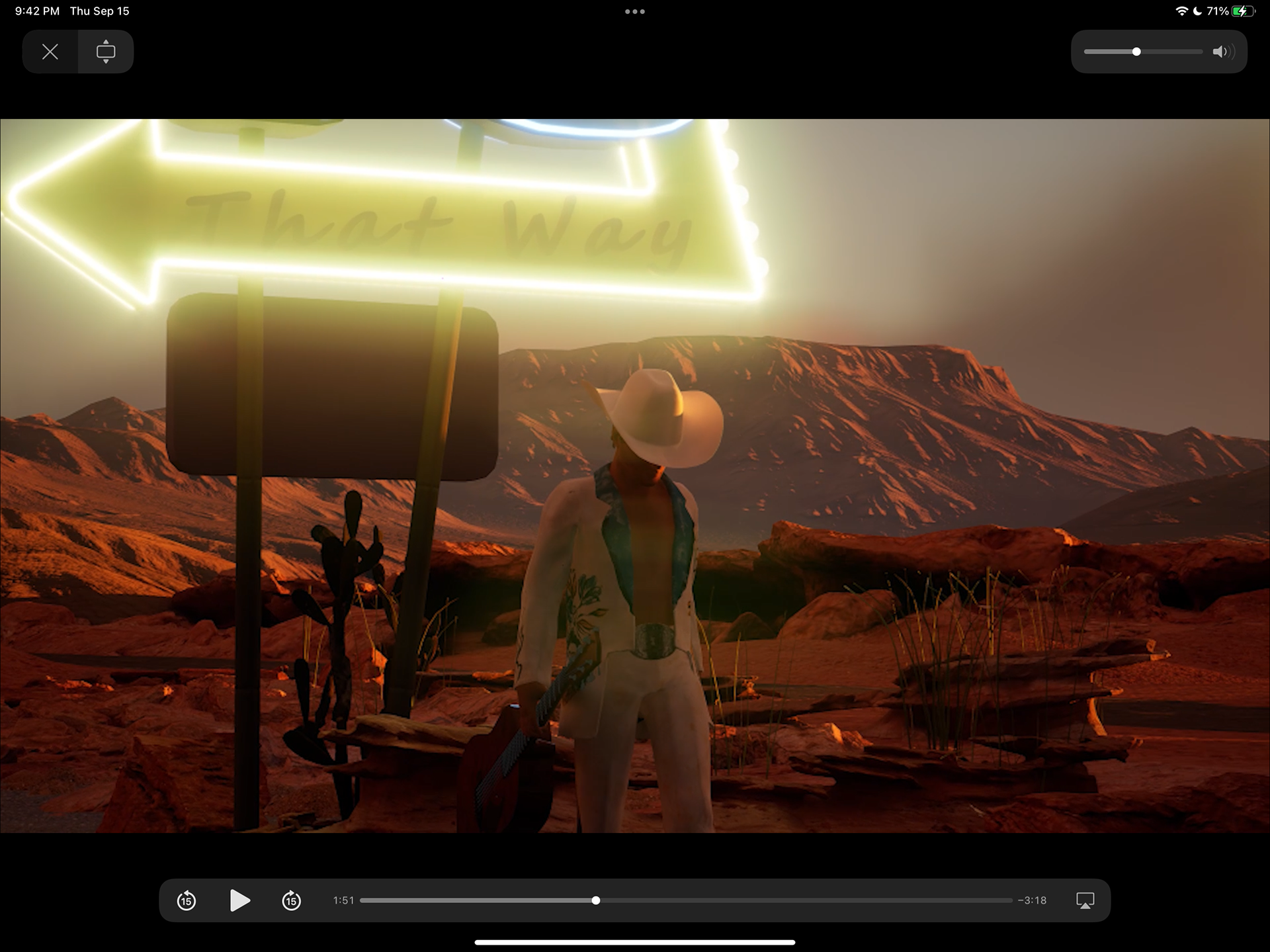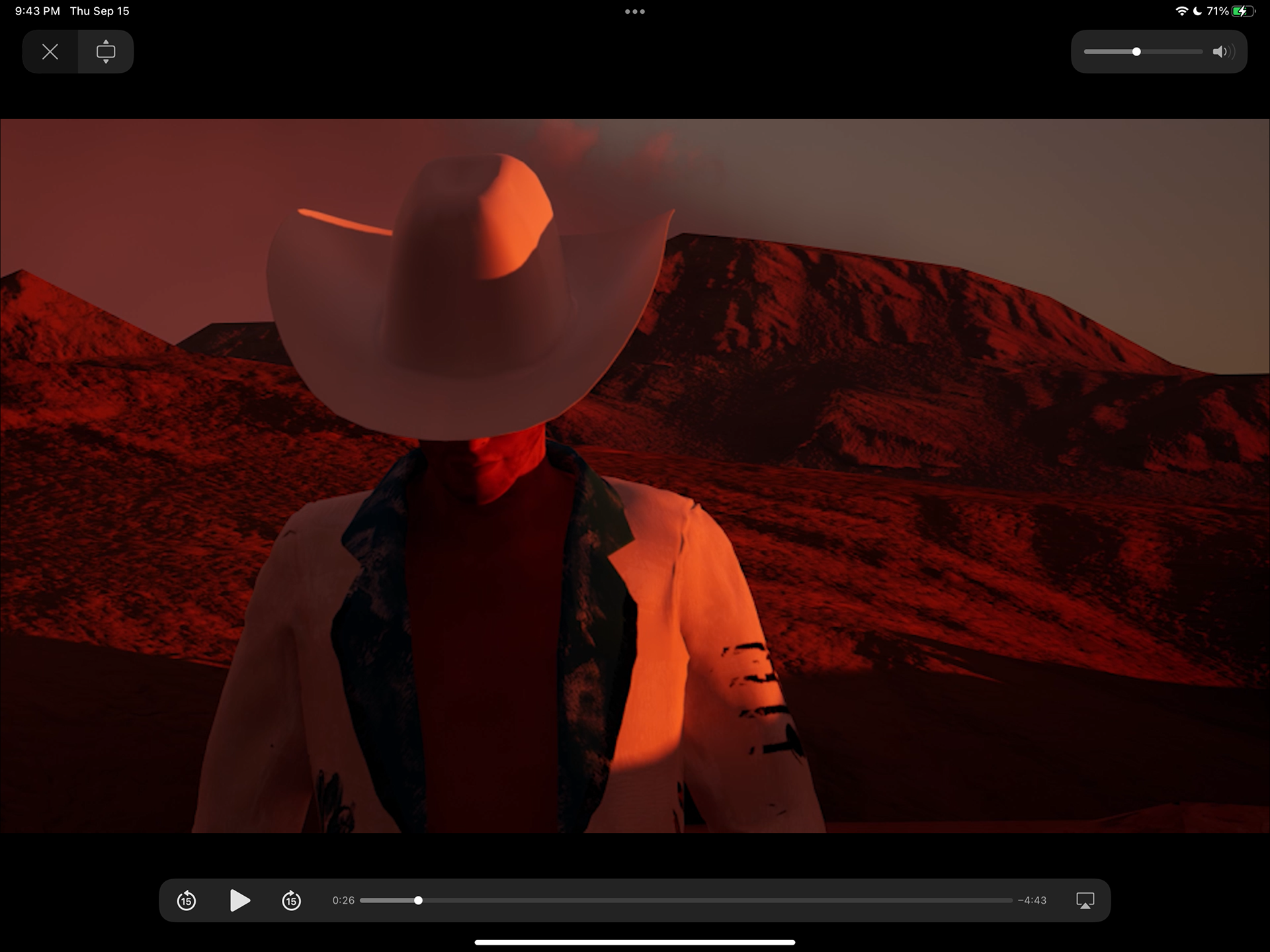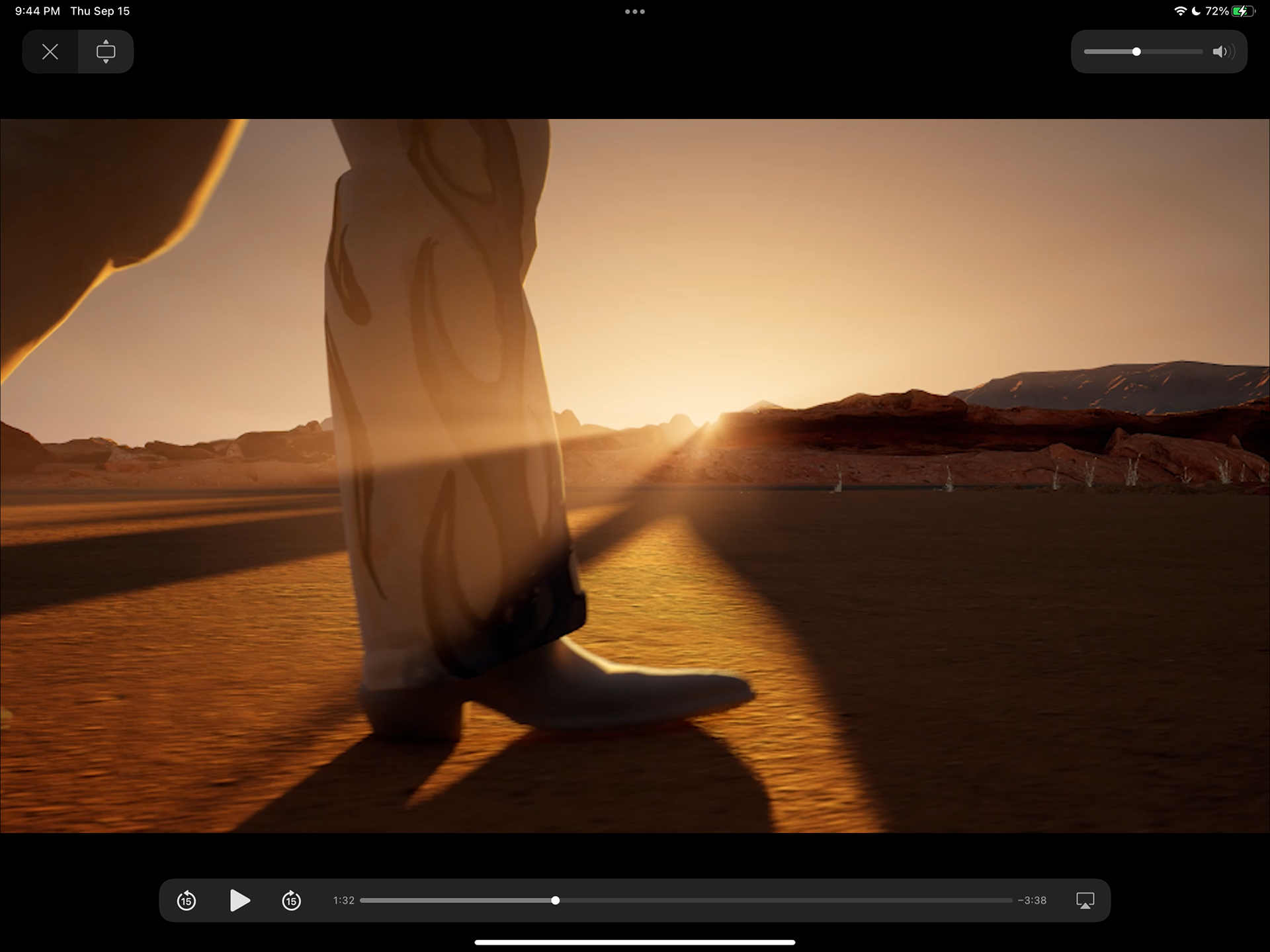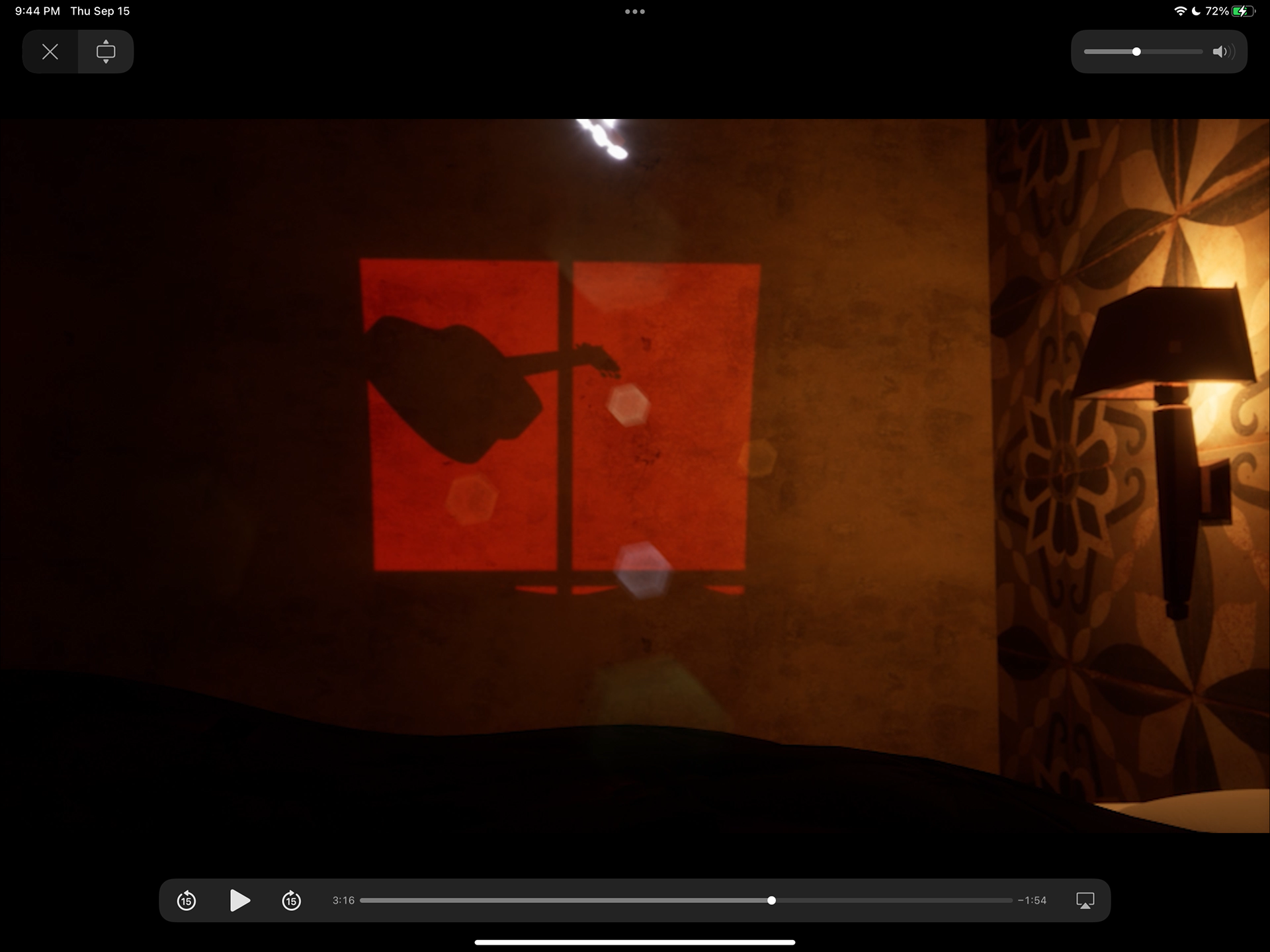 This project began with the album artwork, revolving around the creation of a Nudie Cohn style western suit befitting a character created in the image of a lone musician. The flashy suit may be all the worldly possessions the troubadour has left other than his guitar and song-writing as he ambles from town to town picking up gigs as he travels.
The character began with traditional sketches, eventually taking form in 3 dimensions, with initial roughs created in VR using Gravity Sketch, and then refined in Blender 3D to be animated in the video. Unreal 5 was chosen for it's ability to light objects within an environment in real time. Environment assets were pulled from a variety of sources, while the character, motel, and sign were custom built in Blender.