THE ADVENTURES OF LITTLE ALI FOX IS THE STORY OF A
LITTLE GIRL WITH A BIG IMAGINATION! ALI IS A BIT SHY,
BUT WITH HER BEST FRIEND JEFFERSON (HER STUFFED
OCTOPUS) BY HER SIDE, SHE CAN GO ANYWHERE...
Originally created as a short story, Little Ali Fox secured a semi-finalist position at the 2016 Ottawa International Film Festival for Animated Series, with mentorship by writer/producer Philippe Ivanusic-Vallee. 
Currently in development as a graphic novel and animated series.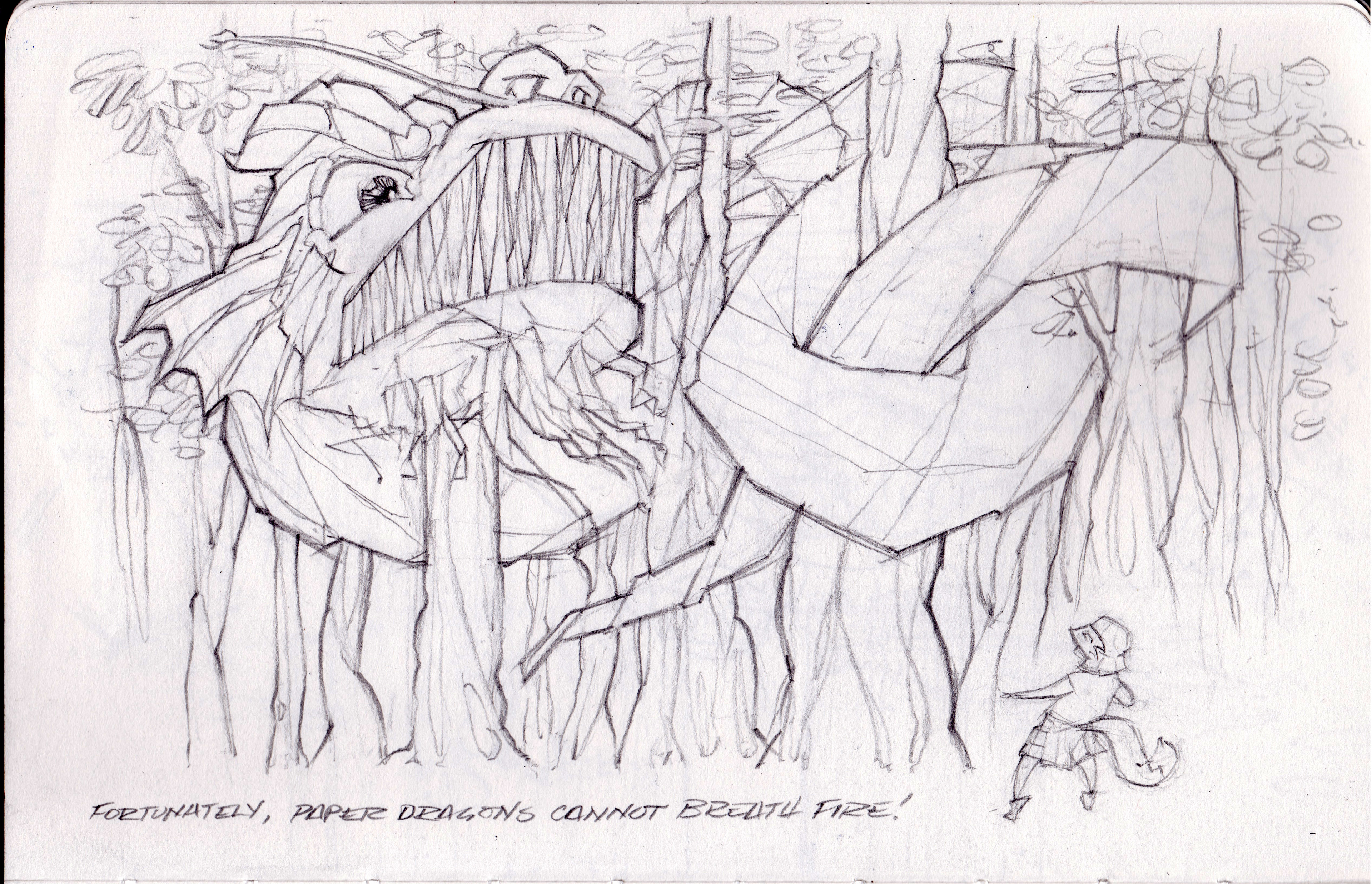 Ali encounters the Paper Dragon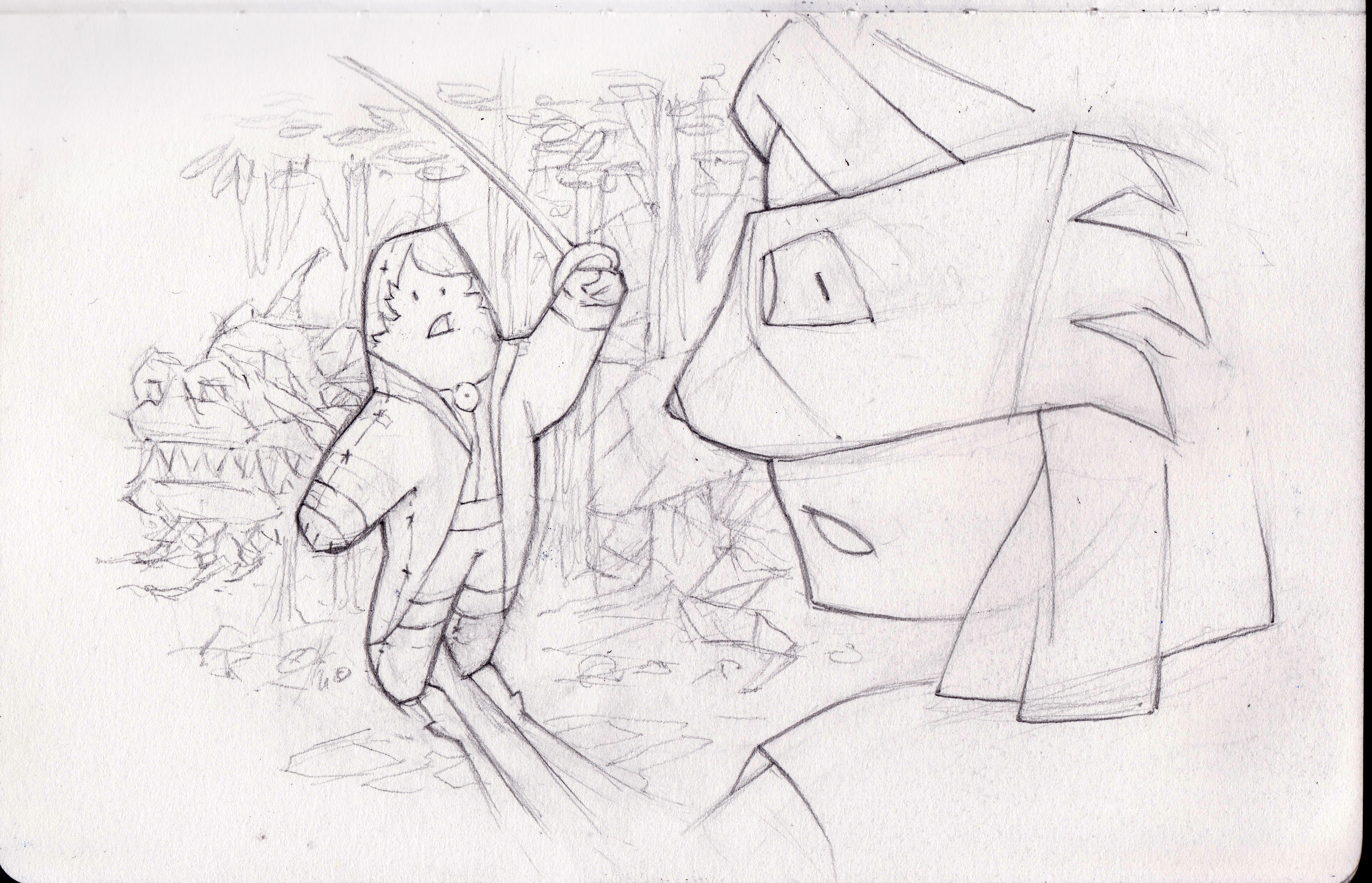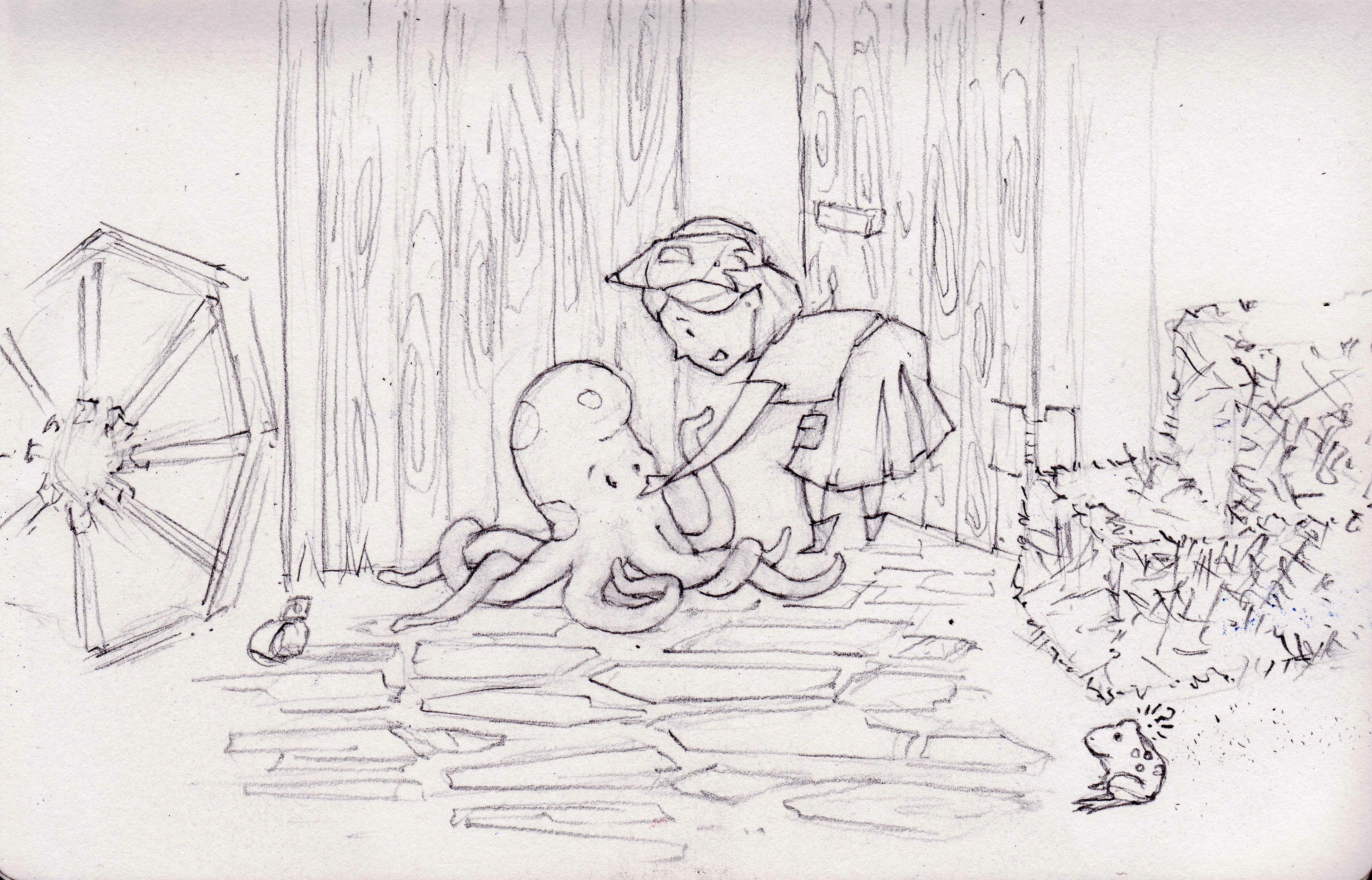 Consoling Jefferson the Octopus