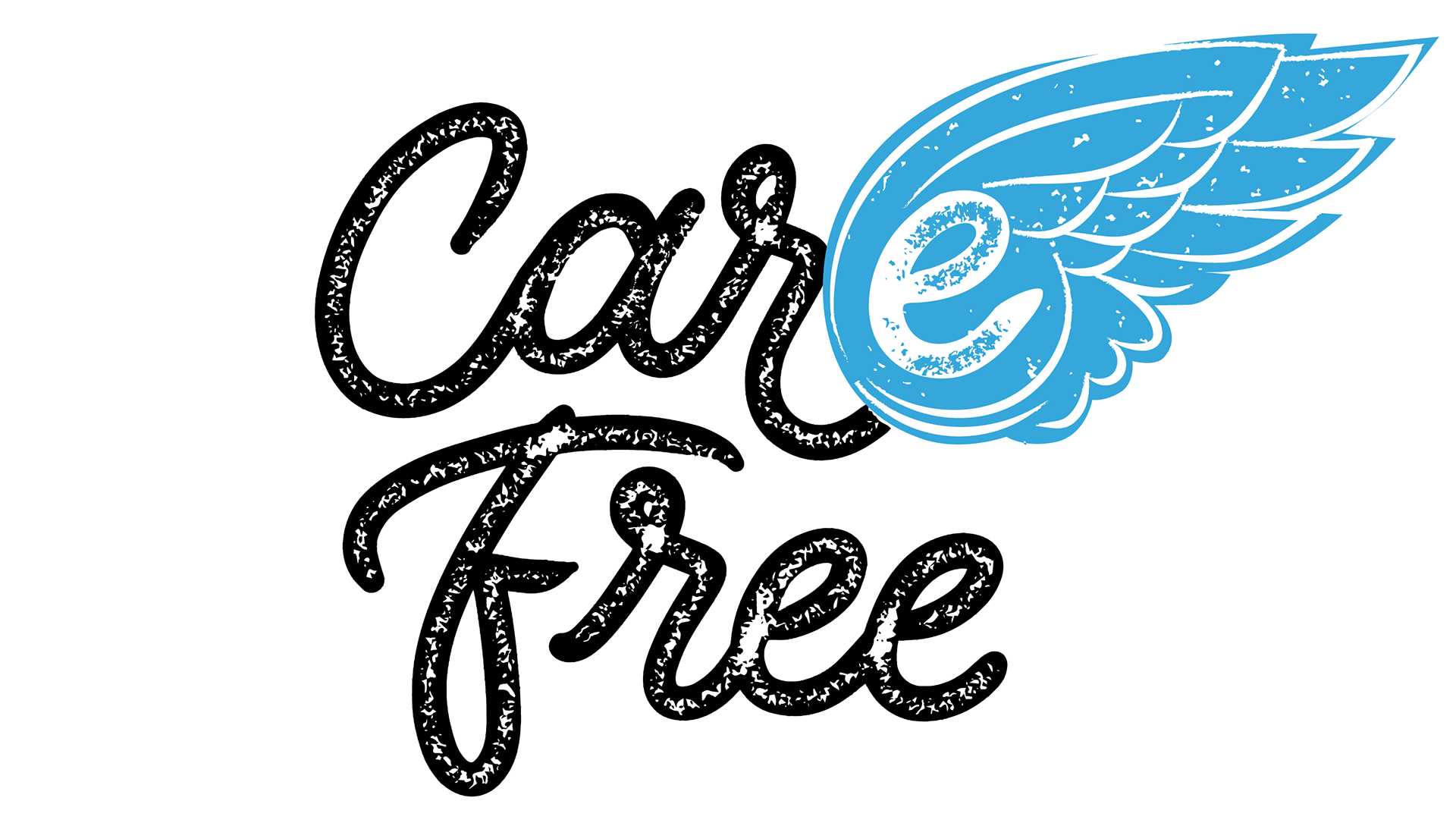 Car Free Days are here! I met many new friends at Main Street's event, and was pleased to hear that Yaletown's Skeleton Mike Bones had so many fans! (Skeleton Microphone artwork near Yaletown Station) #yaletownmike. Thanks to everyone for your interest and thoughts. It was great to see and hear your reactions. 
We'll be at Commercial Dr. July 7th, block printing on shirts, bags, wood blocks, and gift cards. Come by to see how it's done, and even create your own.
Bring your own t-shirt, and we'll block print one of our Car Free designs on the sleeve for FREE!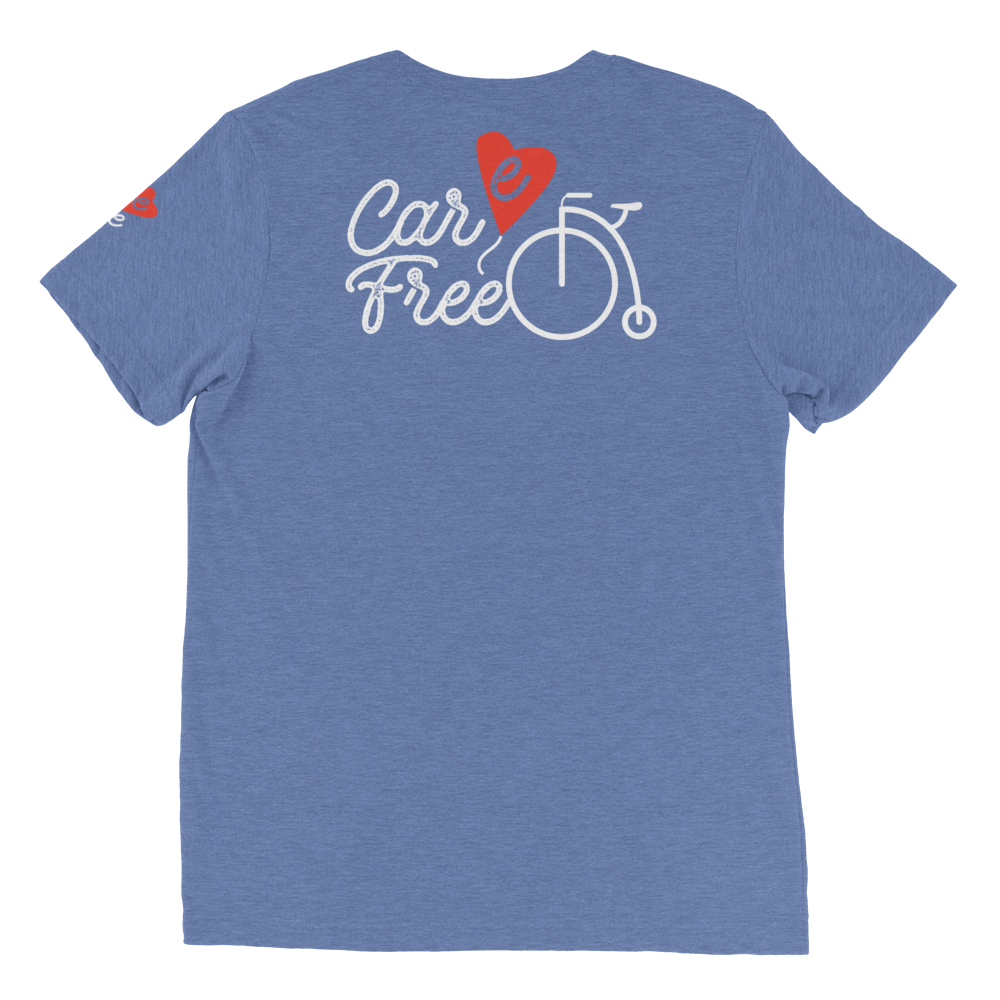 Sunday, July 7th 2019 / Noon to 7pm / Venables to N. Grandview on Commercial Drive
The festival stretches across 15 blocks featuring amazing local artisans, musicians, community activities, delicious food, tons of entertainment and activities for all ages. As the place that Car Free Day began, Commercial Drive stays true to its grassroots beginnings and the story behind the festival. There is a strong message of advocacy and activism for providing car free spaces and green culture for the community.
Translink generously re-routes the Commercial Drive bus nearby on the festival day. With bus and skytrain options conveniently accessible to the festival there are so many ways to get here car-free!
Bring your own t-shirt, and we'll block print your choice of our selected designs on it!
PAST:
Sunday, June 16th 2019 / Noon to 7pm / Broadway to 30th on Main Street
The biggest of Vancouver's Car Free Day festivals spanning 21 blocks, Main Street has 15 stages and mini festivals along the entire street. This is a fun, family-friendly event with kid-zones, skateboarders, funky artisan shops and popular food vendors. You can really taste the flavour of Main Street with extended patios from many restaurants.
Come by the booth and create your own custom card for Dad for Father's Day and learn how to block-print! 
We'll have plenty of designs ready for you.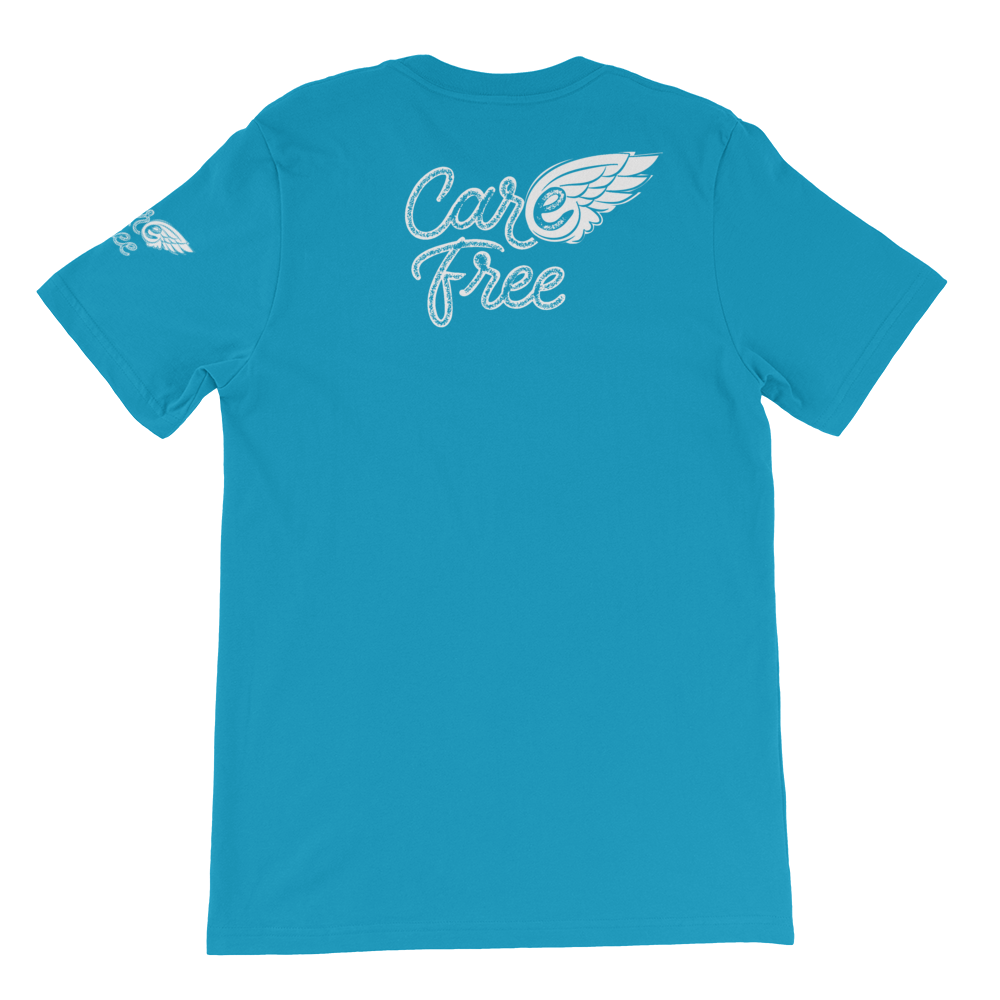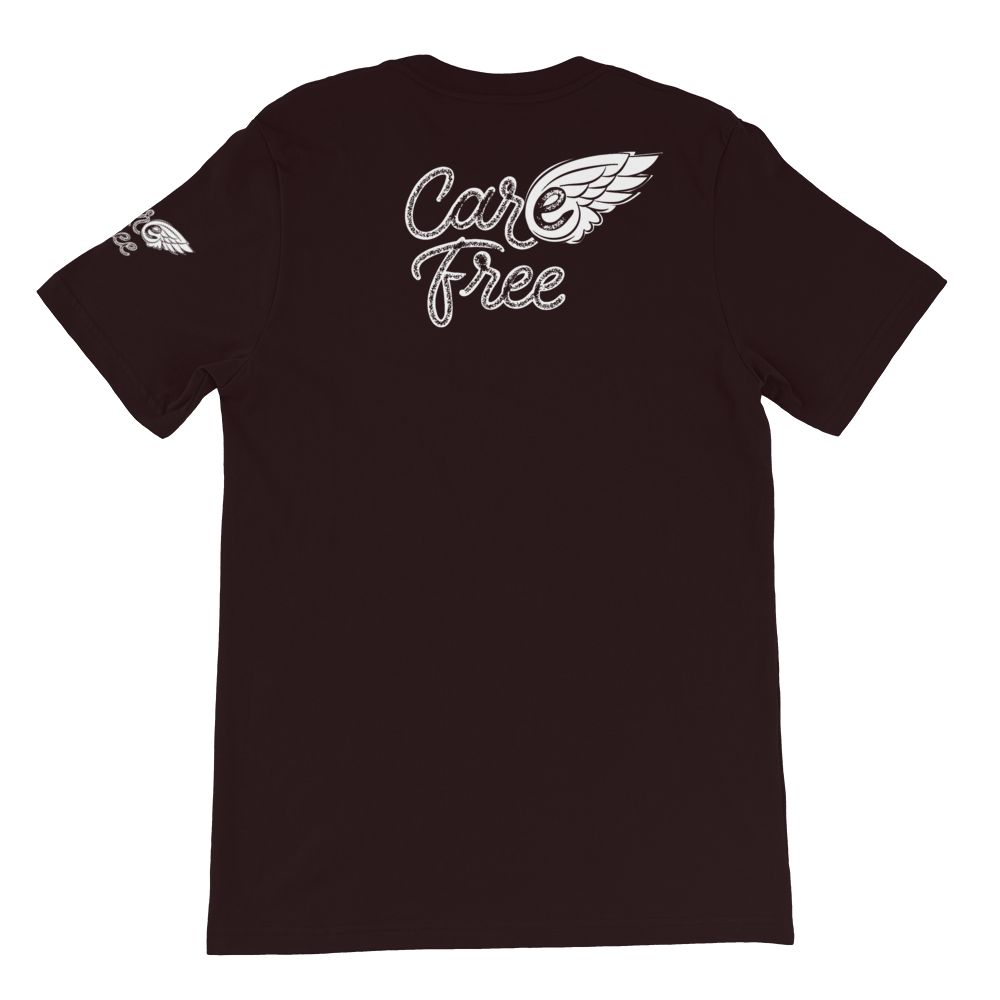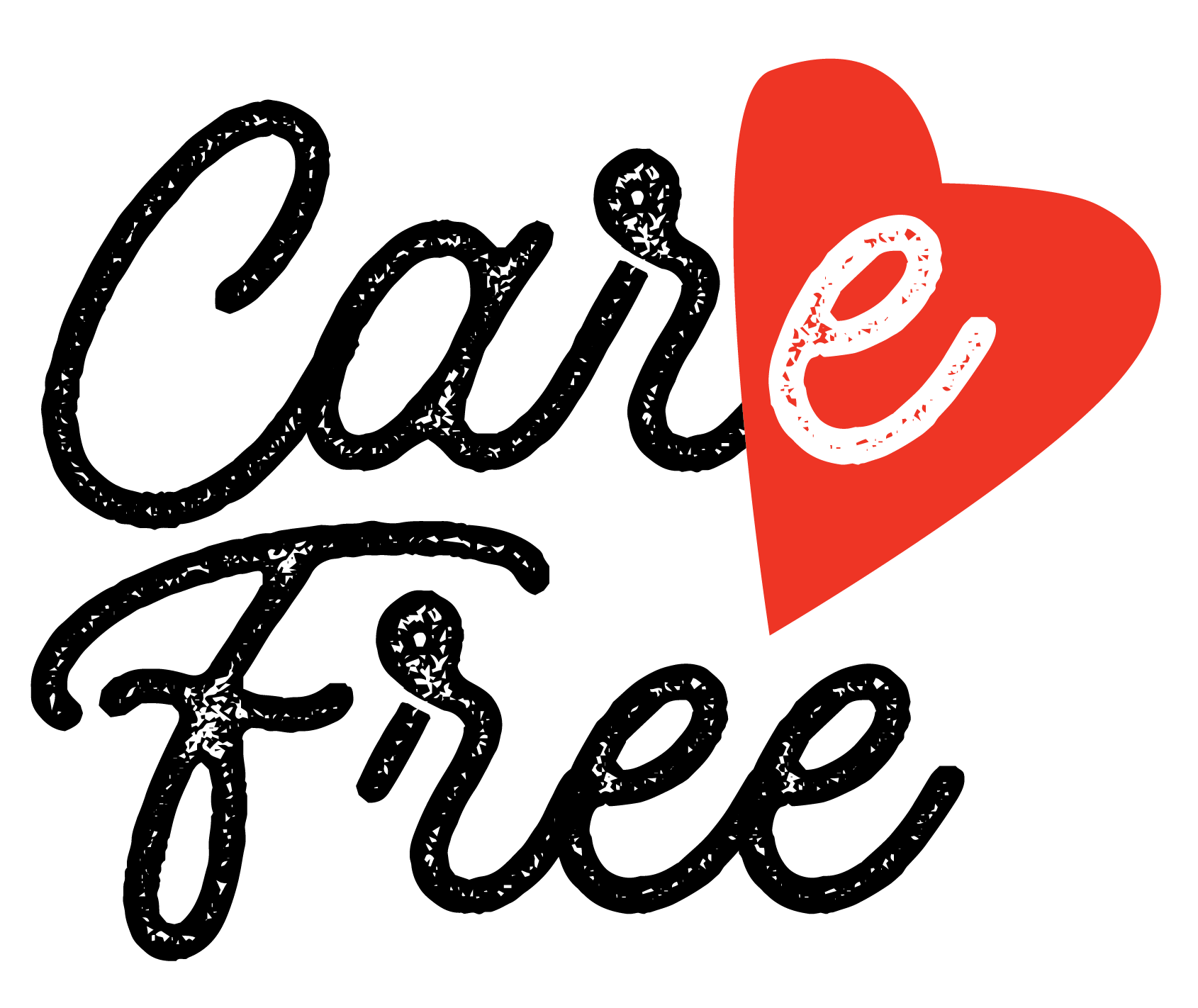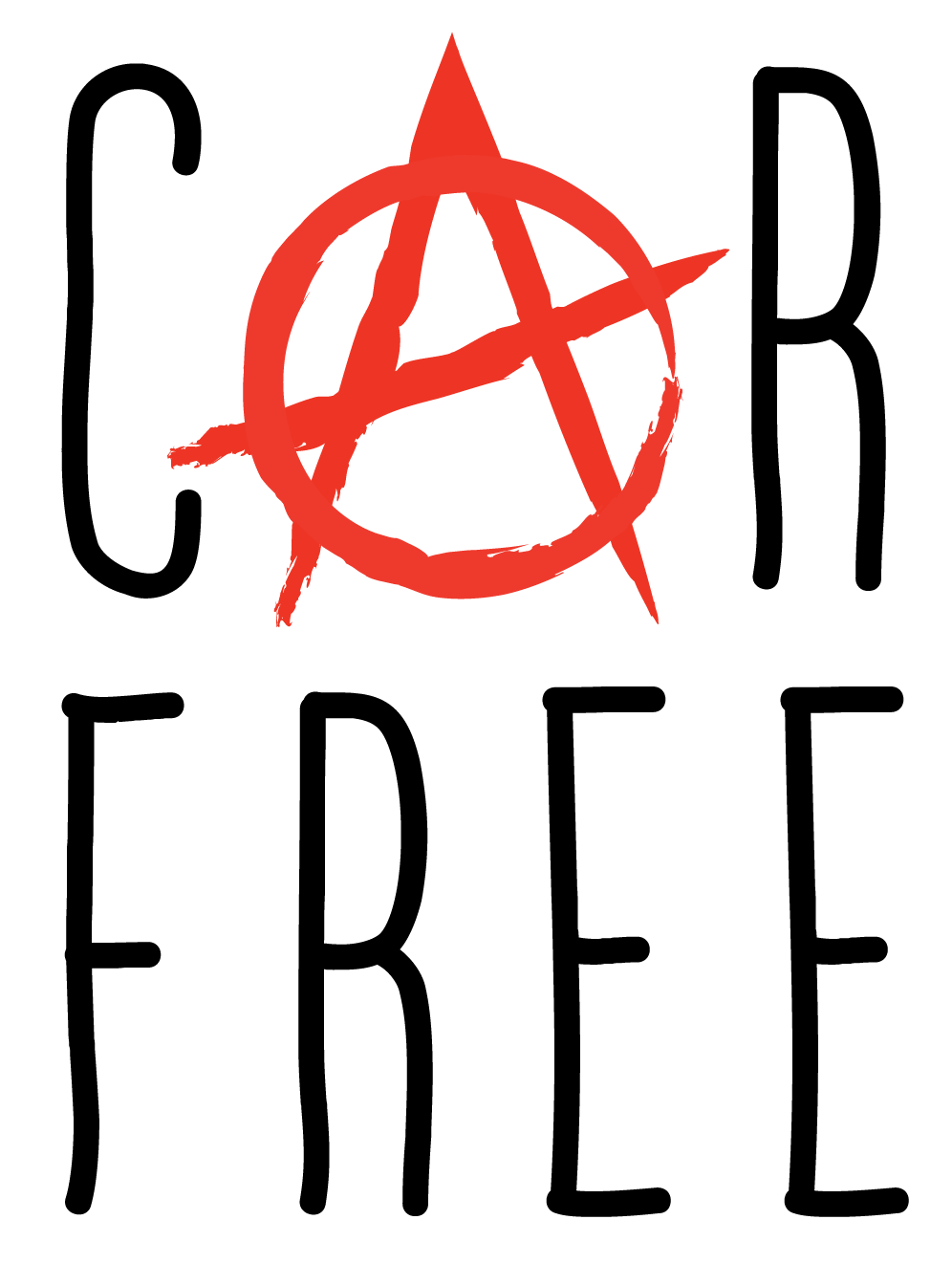 Give us a hand to provide our Car(e) Free Day t-shirts to the Volunteers by following the link below. 
A $30 donation will also get YOU a custom limited edition shirt!
Our Car Free shirts are available for pre-purchase as a limited edition for $22.